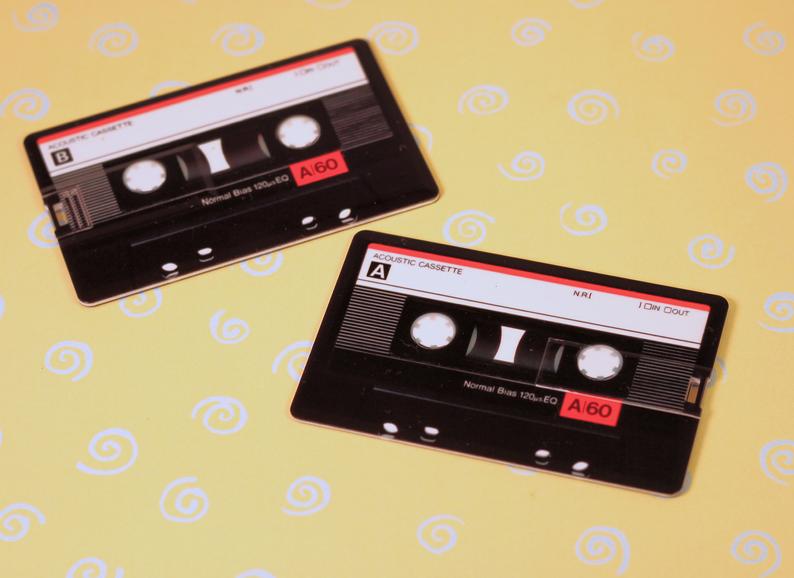 Growing up in the 1980's I am always looking for some retro chic to bring back the memories. Especially anything that as to do with 80's music! The medium of choice for my generation was the analog tape cassette!
The USB cassette is an amazing combination of the old and new, a perfect cross between digital and analog.
It looks just like an old 1980's cassette but its about the size and shape of a standard credit card. In fact it can easily fit into your wallet. My friends all get a good laugh when they see this drive sticking out of my computer or the dashboard of my car.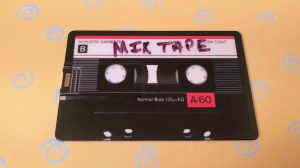 I had these made up for a group of friends, they loved them so much I had a batch made to share with you! If you are as nostalgic as I am and would like to pickup your very own USB "cassette" 16GB flash drive, please visit the shop –> click here
The drive label (when inserted into a Windows Computer) can be customized to say whatever you like. The default label is MIX TAPE, which is appropriate.
I have a very limited supply of these in stock, so get them while you can! Your purchase also includes the protective pouch!